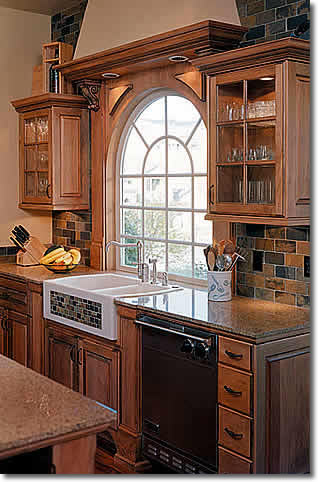 Frequently Asked Questions
How do I know if I need to replace my windows and/or doors?
When one or more of the following is occuring, you need to replace:
If the door or window leaks causing drafts.
If the door or window is hard to clean, paint and maintain.
If the door or window no longer locks securely.
If the door or window lets dirt and noise in.
If the door or window is difficult to open and close.
If the window allows carpet, furniture and drapes to fade.
Poorly designed or improperly installed or deteriorated doors and windows can be the biggest single cause of energy loss in the home. As a result, your old windows and doors cost you money when furnace and air conditioner systems are forced to overwork.
New windows are energy efficient, give you a quieter home, and improve homeowner safety. In addition, several of our glass options help lock out heat and glare in the summer and lock in heat during the winter, as well as help protect your furnishings from sun damage.
(
Back to the List of Questions
)