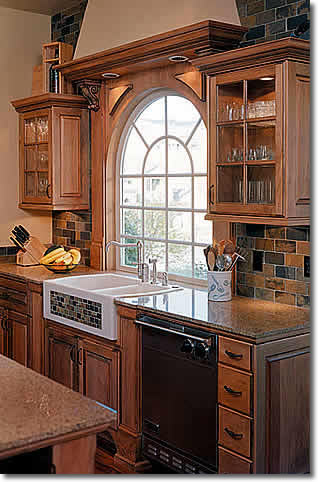 Frequently Asked Questions
What are the benefits of replacing my Windows and Doors?
Reduce your heating and cooling costs.
Reduce ultraviolet damage.
Make your home more comfortable.
Give you a quieter home.
Allow you to save time and money on maintenance.
Improve security with a better locking system.
Enhance the beauty of your home--see our photo gallery!
Can increase the resale value of your home.
(
Back to the List of Questions
)