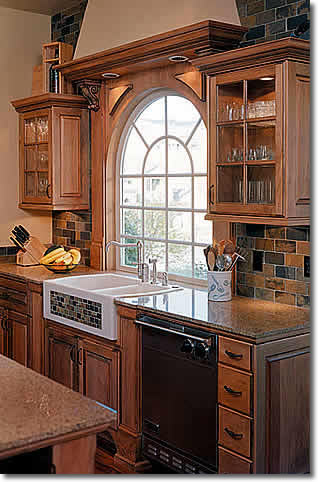 Frequently Asked Questions
Do I have to replace my windows with the same style window?
Not necessarily. Our representative can work with you to determine the best styles for your home. For example, some people like to change from sliding patio doors to French doors, or from single-hung windows to sliding windows, or designer styles. We can also recommend glass for energy savings, sound reduction, and heat radiation.
(
Back to the List of Questions
)