Capitol Glass Company, Inc.
5000 E 2nd St H, Benicia, California
license # 855587
(back to Commercial thumbnail images)
Commercial
Picture 1 of 10
Next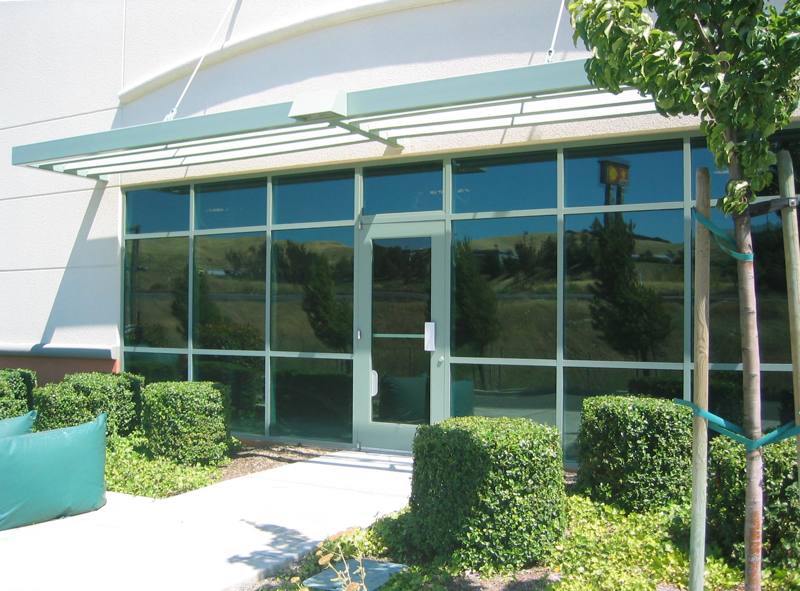 This shows a commercial storefront system with custom color, powder-coated aluminum frames and doors. This is high performance reflective glass to keep heating/cooling bills down. We repair broken glass in storefronts, entrance doors and closers.