Capitol Glass Company, Inc.
5000 E 2nd St H, Benicia, California
license # 855587
(back to Windows thumbnail images)
Windows
Picture 1 of 10
Next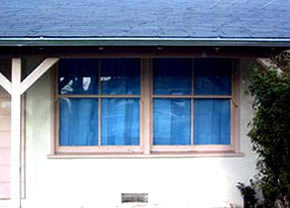 The property owner wanted these vintage single-pane windows replaced.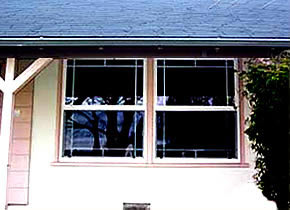 The choice was new white vinyl single-hung windows with Low-E, insulated high-performance glass. The design was a special grid pattern to maintain a vintage look.