Capitol Glass Company, Inc.
5000 E 2nd St H, Benicia, California
license # 855587
(back to Windows thumbnail images)
Windows
Picture 4 of 10
Previous
Next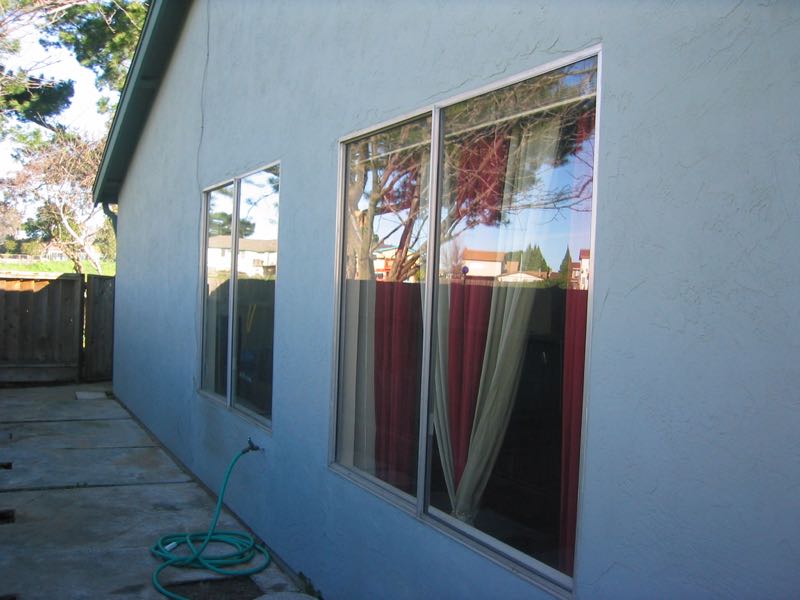 These are aluminum frame windows that were drafty and inefficent.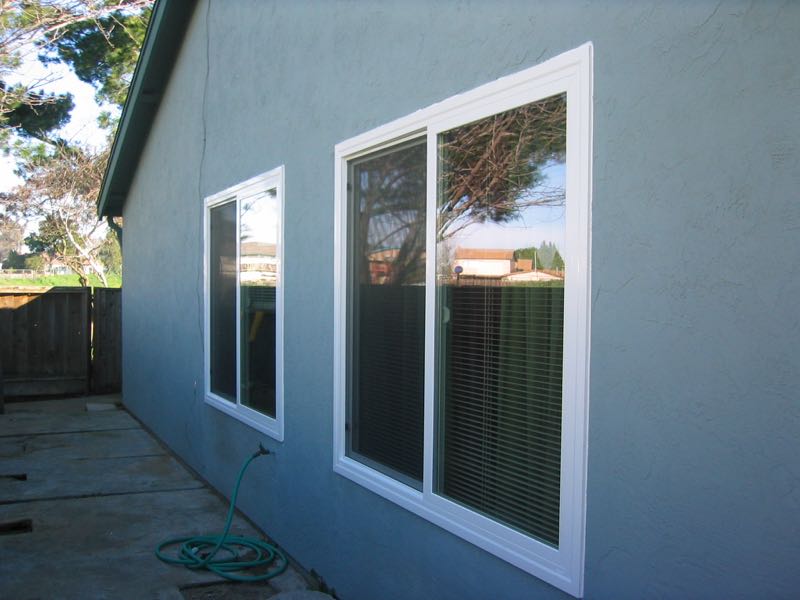 Capitol replaced the former windows with new white vinyl retrofit windows. To retrofit a window or door, we use the existing window/door frame. This allows for ease of installation, resulting in lower labor costs and no stucco damage.